01

Your home, away from home
We want to invite you to enjoy the pleasure of peace in a natural way, offering a tailor-made stay away from the hectic pace of everyday life. A style that mixes modernity and tradition. All rooms are equipped with private bathroom, air conditioning and connection to the wireless network. For the entire period of your stay the room and the private bathroom are cleaned daily so that your experience will be as pleasant as possible. Our accommodations are equipped with a double bed, single beds on request only.
Standard room
Our ground floor rooms come with all comforts, with new and comfortable furnishings.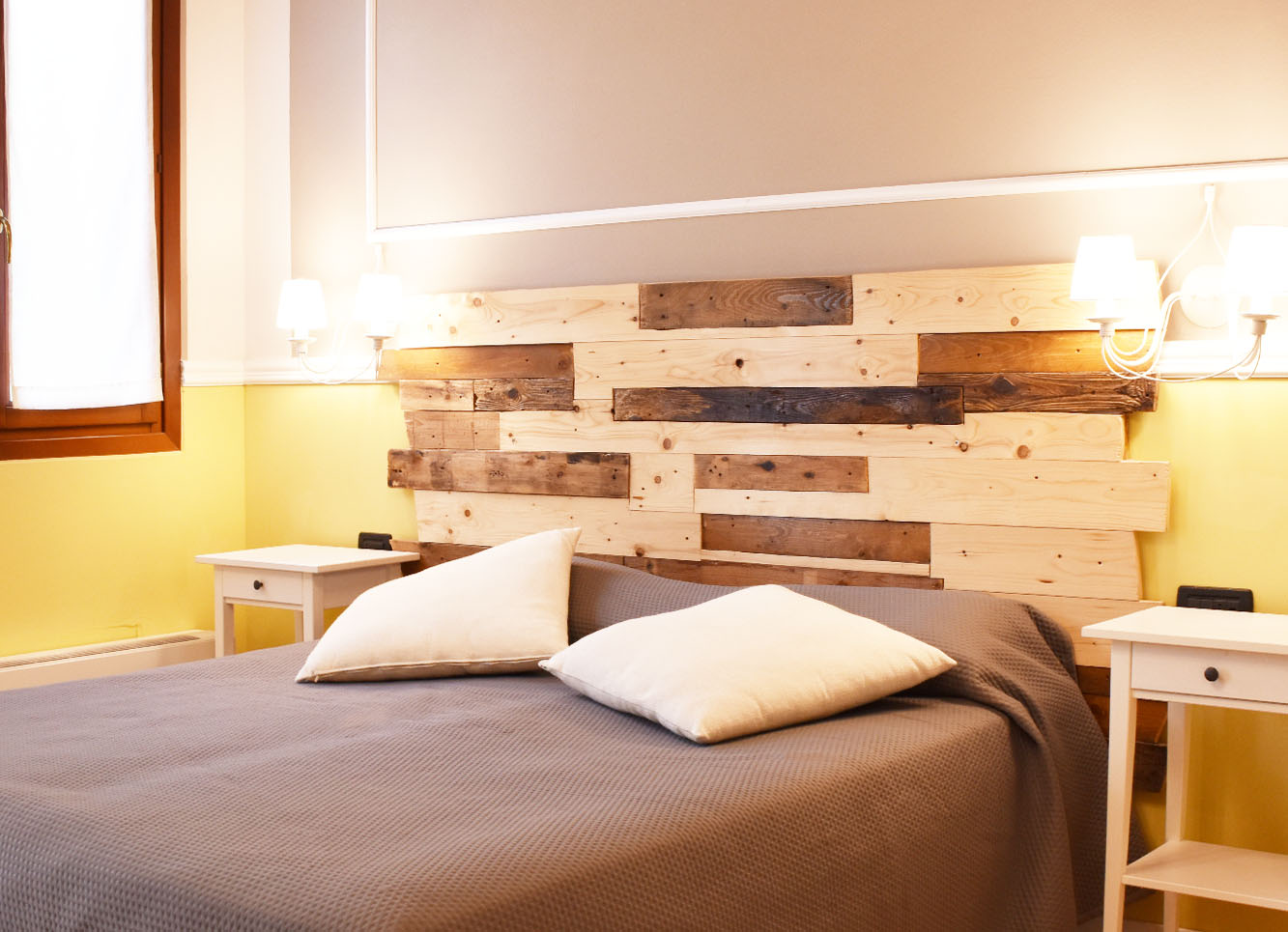 Junior suite
The rooms on the first floor, in addition to the features of the Comfort Rooms, offer in addition a kitchenette.
Apartment
We offer a pleasant vacation in an apartment with the possibility of enjoying all the space, the comforts and the independence of home.
Superior room
Our newly renovated rooms on the first floor are very spacious, have a private bathroom with double sink and are complete with every comfort.
Double and two single bed
"And then, I have nature and art and poetry, and if that's not enough, what more can I want?"
Vincent Van Gogh